Vegan Curry Chicken Salad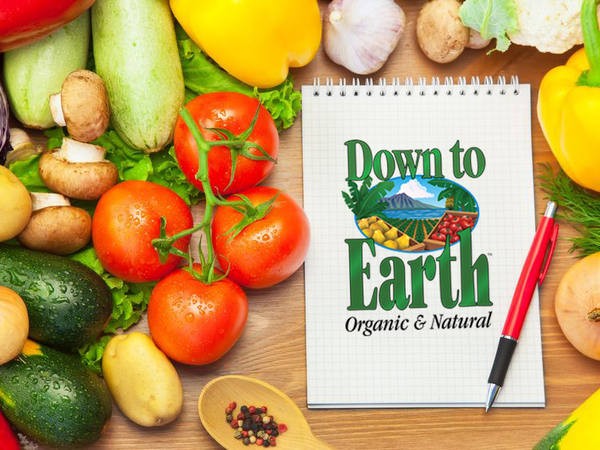 Looking to switch up your lunch options? This vegan curry chicken salad is super clean and packed full of delicious flavor! Soy curls are pan-seared and then combined with a spiced sauce and slightly sweetened with sultanas.
Ingredients
2 packs soy curls
1/2 Tablespoon ground coriander
1/2 Tablespoon cumin
1/2 Tablespoon ground turmeric
1/2 Tablespoon ground ginger
1 teaspoon garlic powder
1 teaspoon unrefined sea salt
dash of cayenne pepper
1/4 cup apple juice
2 cups unsweetened coconut yoghurt
handful of arrowroot starch
olive oil for pan
1/4 cup currants/raisins/sultanas
1/3 cup cashews
1 red bell pepper, sliced
1 cucumber, sliced
4 pieces pita bread or whole wheat rolls
Instructions
Rehydrate soy curls according to package instructions.
While soy curls are rehydrating, mix together yoghurt, seasonings, and apple juice.
Drain rehydrated soy curls and place into a bowl. Add arrowroot starch and mix together with hands until well-coated.
Saute soy curls in a large skillet for about 10 minutes over medium heat. Add 1-2 teaspoons of oil to prevent sticking, if needed. Cook until golden brown and a bit crispy. Remove from heat and allow to cool completely. 
In a medium bowl, mix soy curls with curry dressing, currants/raisins/sultanas, and cashews.
Cut open pita or roll and add soy curls and sliced veggies. Leftovers can be stored in the fridge for up to 5 days.