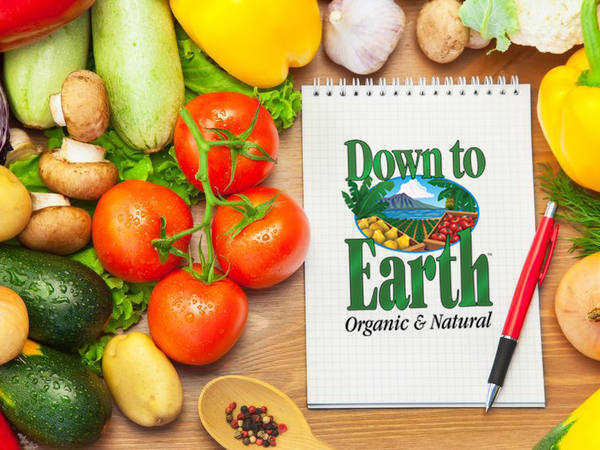 Thai Coconut Soup
Updated: Thu, 09/27/2012 - 12:06pm
Ingredients
1 Tablespoon vegetable oil
¾ cup julienned onion
8 large chunks ginger
4-5 cloves garlic, chopped
1 red jalapeño chile (optional)
1 Tablespoon green curry paste or curry powder
4 kaffir lime leaves
3 cups vegetable broth
6-8 sliced shiitake mushrooms
1 cup sliced green onions
2-3 cups cubed tofu or veggies
1 cup fresh chopped basil (Thai or sweet)
1½ cups coconut milk
1½ Tablespoons fresh lime juice
Fresh cilantro for garnish
Instructions
Heat oil and sauté onion, ginger, garlic and jalapeño (optional).
Add curry paste and lime leaves when onions are soft. Sauté 2-3 more minutes, stirring the whole time.
Add broth, bring to a boil and simmer 10 minutes.
Add the mushrooms, green onions and tofu (or veggies). Bring to a boil, then add basil and coconut milk. Bring to a simmer, then turn off heat.
Garnish with lime juice and fresh cilantro. Serve alone or over jasmine rice or Thai sticky rice. Enjoy!