Down to Earth Honolulu
96826
Honolulu
,
HI
Store Hours:
7:00am - 10:00pm, 7 days a week (Deli Closes 1 hr. before the store closes)
Note: Deli closes 1 hour before store closes.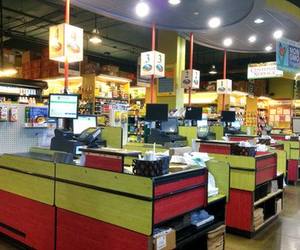 Located across from the new Longs Drugs location near University Avenue, the Down to Earth store is a destination point for shoppers throughout Honolulu and the the Mo`ili`ili neighborhood. It opened in 1977, the same year the company was founded, and has 6,000 square feet. A total renovation was completed in 2008. It offers a variety of natural and organic foods and groceries including dairy products, local organic produce, bulk foods, vitamins and natural supplements, body care products, and household items.