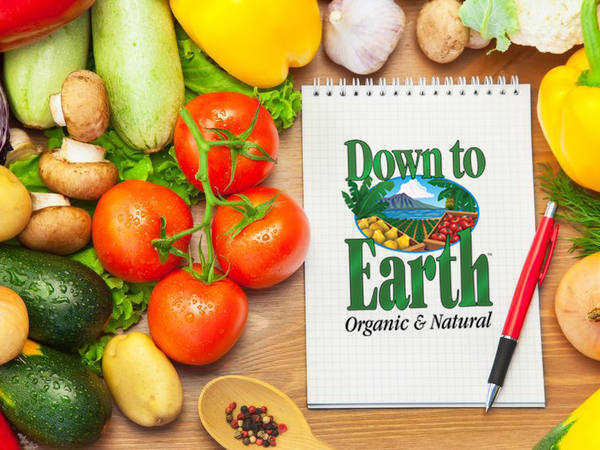 Alyssa Moreau's Rotini with Fresh Tomatoes, Avocado and Basil
Updated: Mon, 07/06/2015 - 9:23am
Ingredients:
1 (12 oz) package rotini pasta
2 cups fresh tomatoes, seeded and chopped
3 Tablespoons olive oil
1 Tablespoon balsamic vinegar
2 cloves garlic, minced or pressed
1/4 cup fresh basil, sliced
1 cup avocado, cut into cubes (or 1 medium avocado)
2 teaspoons sesame seeds, toasted
Salt, to taste
Chili pepper flakes, to taste
Instructions:
Cook pasta according to directions on the package.
Combine the rest of ingredients in a mixing bowl.
Add pasta and toss to combine. Enjoy!