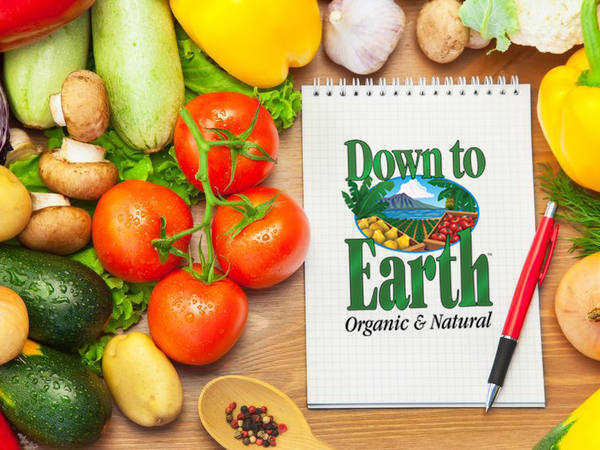 Wheat-free Tofu Lasagna
Updated: Thu, 03/20/2014 - 11:27pm
Ingredients
2 pounds tofu
1-2 Tablespoons olive oil
2 cloves garlic, minced
1 teaspoon sea salt
¼ teaspoon black pepper
½ teaspoon nutmeg
½ cup fresh basil, chopped
2 cups chopped or shredded veggies (spinach, zucchini, etc.)
5 cups pasta sauce (more if needed)
1 pound rice lasagna noodles, uncooked
Instructions
Preheat oven to 375°.
Blend tofu in a food processor until smooth. Set aside.
Heat oil in a saucepan over medium heat. Add garlic and sauté for a few minutes. Add tofu, salt, pepper, nutmeg and fresh basil. Set aside.
In a bowl combine raw veggies and pasta sauce. Mix well.
In a 9"x13" baking pan, spread ¼ of the sauce mixture into the bottom. Place ¼ of the lasagna noodles over the sauce. Spread ⅓ of the tofu mixture over the pasta, then add another ¼ of the pasta sauce. Repeat this process 2 more times, and end with a layer of sauce.
Cover lasagna and bake for 1 hour and 20 minutes. Uncover and bake for another 10 minutes. Remove from oven and let cool slightly before serving. Enjoy!