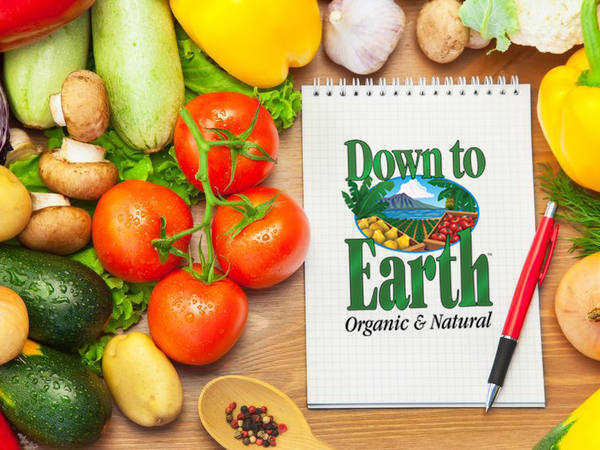 Vegetable Mango Stir-fry
Updated: Wed, 02/21/2018 - 10:42pm
Ingredients
8 ounces rice noodles
3 quarts water
3 teaspoons peanut oil
2 medium red bell peppers, de-seeded and cut into thin strips
8 ounces white mushrooms, sliced
2 cloves garlic, minced
1 small head broccoli, chopped
1 large semi-ripe mango, peeled, pitted and sliced
8 ounces firm tofu, cubed
½ cup vegetable stock
¼ cup pineapple juice
3 Tablespoons low-sodium soy sauce
2 teaspoons sesame oil
1-2 Tablespoons peanut butter
Instructions
In a large saucepan, bring water to a boil. Add noodles, stirring to prevent sticking. Cook until al dente, stirring occasionally, about 4-5 minutes. Drain and set aside.
In a large skillet or wok, heat oil over medium-high heat. Add bell peppers, mushrooms and garlic. Stir-fry until vegetables begin to soften, about 5 minutes. Add broccoli, mango and tofu and stir-fry 4 minutes. Stir in vegetable stock, pineapple juice, soy sauce and sesame oil and bring to a simmer. Cook over medium heat, stirring often, until sauce has thickened, 4-5 minutes. Reduce heat to low and blend in peanut butter.
Transfer noodles to serving plates and spoon stir-fry over top. Serve immediately and enjoy!