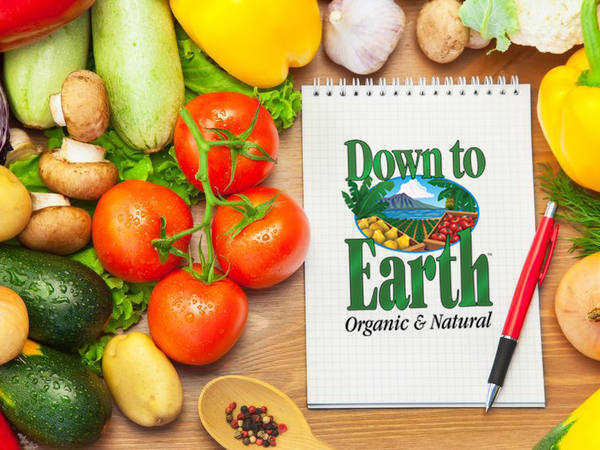 Quinoa Spaghetti w/ Veggie Medley Sauce
Updated: Wed, 02/21/2018 - 10:42pm
Ingredients
1 (8-ounce) package quinoa spaghetti noodles

1 (25-ounce) jar of your favorite pasta sauce

2 Tablespoons olive oil

⅓ cup finely chopped onion

½ cup diced zucchini

¾ cup broccoli, cut into small florets

1 cup frozen cut spinach

½ cup sliced olives

½ cup water

1 teaspoon olive oil

½ cup vegetarian Italian sausage, sliced into rounds and quartered
Instructions
Cook pasta according to package directions.

Pour sauce into a medium saucepan over low heat.

Heat 2 Tablespoons olive oil in a skillet. Add onion, zucchini, broccoli and spinach.

Cook until veggies become just tender.

Add vegetable mixture, olives and water to pasta sauce. Raise the heat to medium high.

In the same skillet, heat 1 teaspoon olive oil over medium heat and add sausage. Cook for 1 minute and add to sauce mixture. Stir well.

Serve sauce over pasta and enjoy!