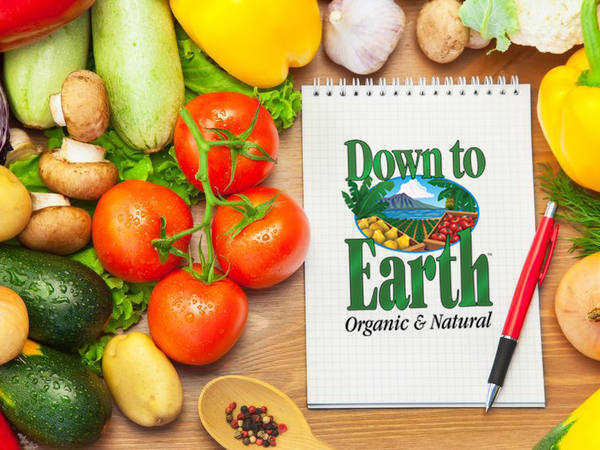 Mock Turkey Cutlets
Updated: Mon, 01/18/2016 - 9:24am
Ingredients
1 block firm tofu
½ cup nutritional yeast
1 teaspoon poultry seasoning
¼ cup whole wheat pastry flour
½ cup soy sauce, for dipping
Dash black pepper
Instructions
Preheat oven to 425°.
Cut tofu into slices.
Mix nutritional yeast, poultry seasoning and whole wheat flour together for breading.
Dip each piece of tofu in soy sauce, then into breading mixture, place on a lightly oiled non-stick baking sheet and bake for 10 minutes.
Turn tofu over, sprinkle with black pepper and bake for another 10 minutes until light golden brown.
Serve slices with Mock Turkey Gravy and enjoy!