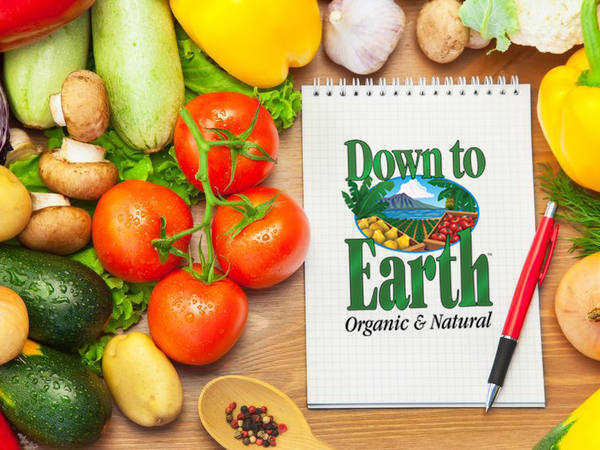 Chana Dahl
Updated: Thu, 03/20/2014 - 11:27pm
Ingredients
2 cups chana (rinsed and soaked 1-2 hours)
12 cups water
1" piece of ginger, finely chopped
3 green chiles, de-seeded and finely chopped
¾ teaspoon turmeric
2 Tablespoons ghee
¾ teaspoon cumin seed
¾ teaspoon black mustard seed
½ teaspoon asafoetida (hing)
½ onion, finely chopped
2 medium tomatoes, chopped
½ bunch fresh spinach (or other green), chopped
2 teaspoons salt
½ lemon, juiced
Instructions
Rinse and soak chana for 1-2 hours. Rinse, strain and place in a large pot. Add water and bring to boil.
Add ginger, chiles and turmeric. Lower heat and simmer 40-50 minutes until chana beans are soft.
In a small saucepan, heat ghee. Stirring constantly, add cumin seed and mustard seed, and brown briefly until seeds sputter, then add asafetida.
Stir in chopped onion until lightly browned.
Add tomato, stirring to capture all the spices and pour into dahl.
Add spinach and simmer another 10-20 minutes.
Turn off heat and add salt and lemon juice. Serve and enjoy!