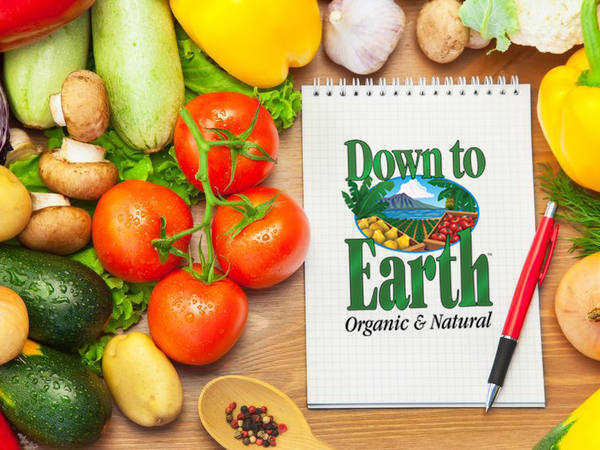 Raw Chia Pudding
Updated: Thu, 07/30/2015 - 3:57pm
Ingredients
¾ cup chia seeds
¼ teaspoon cinnamon
Pinch of salt
2 cups almond milk
1 teaspoon vanilla extract
Sweetener of choice, to taste
1 cup pureed fruit or berries of your choice
Instructions
Put chia seeds in a bowl and add cinnamon and salt.
Next slowly whisk in milk and vanilla extract.
Let ingredients sit for at least 5 minutes allowing the seeds to absorb milk. Stir every few minutes to get rid of lumps.
Let chill for 2 hours for best flavor. Serve and enjoy!