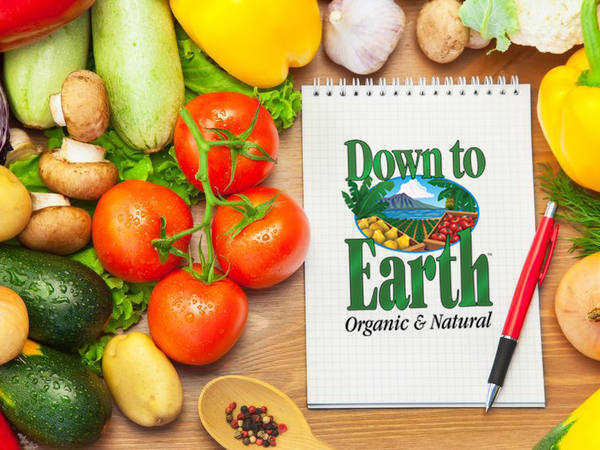 Peanut Butter Treats
This healthy, high-protein snack is delicious and is a perfect recipe to make with children.
Updated: Fri, 09/21/2012 - 12:37pm
Ingredients
1 cup fresh ground peanut butter
½ cup raw honey
½ cup nonfat instant milk powder or protein powder
Shredded coconut, raisins, dried cranberries or carob chips for decoration (optional)
Instructions
Mix the peanut butter and honey together.
Add the milk powder and mix well. Be careful, the milk powder can be messy and may "poof" out of the bowl.
Form into balls and roll in coconut. Decorate with raisins, cranberries or carob chips if desired.
Refrigerate for 1 hour before serving, if you can wait! Enjoy!