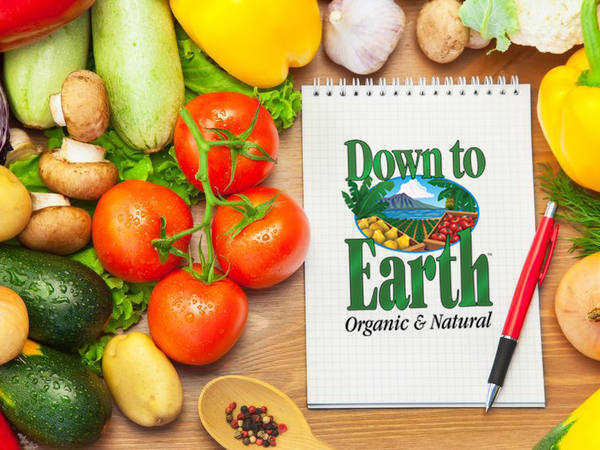 Tomato and Basil Bruschetta
Updated: Sun, 09/16/2012 - 10:02pm
Ingredients
6 Roma tomatoes, chopped
2 cloves garlic, minced
2 Tablespoons olive oil
2 teaspoons balsamic vinegar
¼ cup fresh basil leaves, chopped
Salt and pepper to taste
1 baguette or Italian bread
Instructions
Preheat oven to broiler setting.
In a large bowl, combine all ingredients except for the bread. Let sit for 10 minutes.
Slice the bread into ½'' thick slices. Place on a cookie sheet and broil for 1-2 minutes, until lightly golden. Turn over and repeat.
When bread is cool enough to handle, spoon mixture on top and serve. Enjoy!