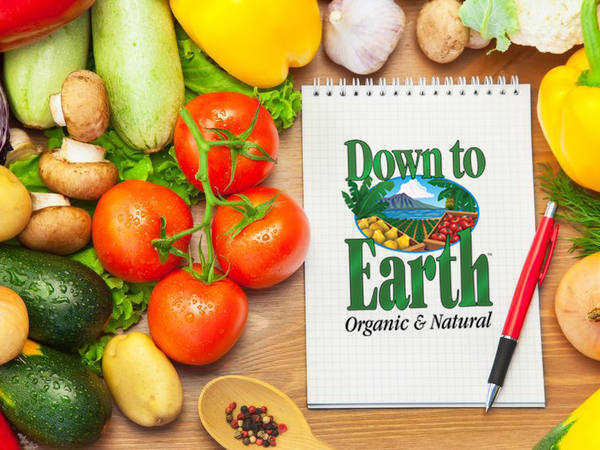 Holiday Stuffing
Updated: Thu, 03/20/2014 - 11:28pm
Ingredients
2 cups basmati rice or long grain brown rice
4 cups filtered water
½ teaspoon sea salt
3 Tablespoons butter
1 cup diced onion
½ cup diced celery
1 teaspoon sage powder
1 teaspoon thyme
1 teaspoon garlic powder or granules
1 teaspoon Spike seasoning
½ cup chopped walnuts
½ cup raisins
Instructions
Rinse rice well and add water and salt. Bring to a boil, cover and turn to low heat. Simmer 20 minutes (for white) or 40 minutes (for brown) until all water is absorbed. Turn off heat and keep covered.
Sauté the remaining ingredients.
Add the sautéed ingredients to the rice and mix well. Cover until ready to serve. Enjoy!