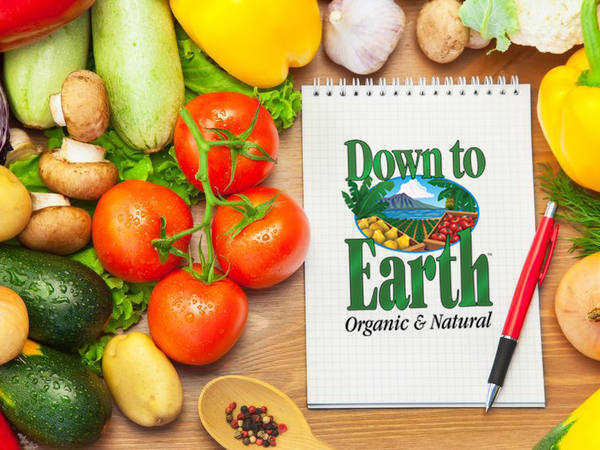 Candied Yams
Updated: Thu, 03/20/2014 - 11:27pm
Ingredients
6 yams, cooked and peeled
Butter
1 cup water
1 cup brown sugar
2 Tablespoons corn starch
½ teaspoon ground nutmeg
1 cup pecans, chopped
Orange marmalade (optional)
Instructions
Slice yams into ¼" rounds. Melt 3 Tablespoons butter in pan. Distribute yams in the pan.
In a sauce pan combine water, sugar, 3 Tablespoons butter, corn starch and nutmeg. Cook over medium heat until sauce becomes thick.
Pour sauce over the yams and dot with butter. If using marmalade spread it all over the yams. Sprinkle chopped nuts on top.
Bake at 350° for 35 minutes. Enjoy!