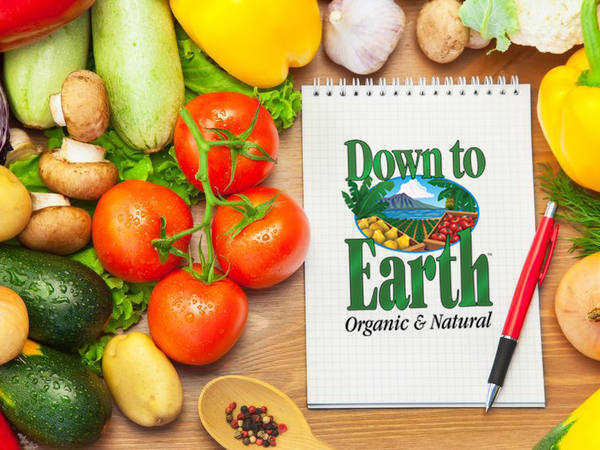 Curried Vegetables
Updated: Wed, 09/19/2012 - 2:16pm
Ingredients
1 teaspoon oil
1 cup chopped onion
2 cups cubed potatoes
1 cup cubed carrots
1 cup water
1 can coconut milk
½ teaspoon salt
3 teaspoons mild curry paste
1 cup peas
1 can garbanzo beans
½ block firm tofu, cubed
Instructions
Heat the oil in a large saucepan on medium-heat heat.
Add the onion and sauté for 1 minute.
Add the potatoes and carrots. Add water and let boil until potatoes start to get soft.
Add coconut milk, salt, curry paste, peas and garbanzo beans.
Let simmer until vegetables are cooked.
Add cubed tofu. Serve and enjoy!