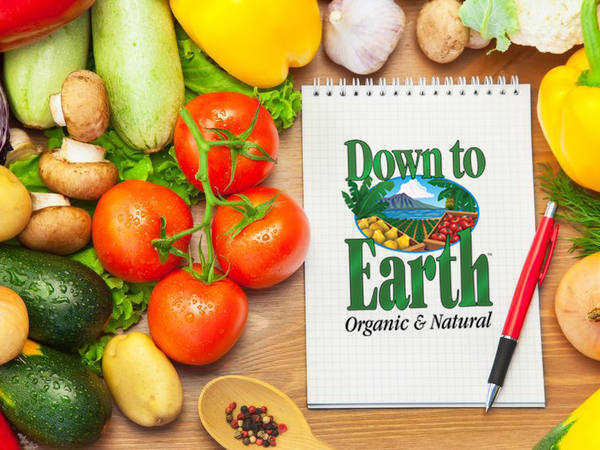 Teriyaki Tofu
Updated: Wed, 02/21/2018 - 10:42pm
Ingredients
2 (14-ounce) blocks extra firm tofu, drained and pressed dry

2 Tablespoons olive oil

1 cup soy sauce

½ cup water

½ cup honey

3 Tablespoons grated fresh ginger

1½ Tablespoons corn starch

¼ cup water

2 Tablespoons toasted sesame seeds
Instructions
Preheat oven to 425°. Line a large baking sheet with parchment paper.

Break tofu into bite-sized pieces and place in a bowl.

Sprinkle with olive oil and gently toss to coat.

Place tofu on a baking sheet and bake for 15-20 minutes or until golden brown.

Meanwhile, combine soy sauce, water, honey and ginger in a saucepan over medium heat. Bring to a simmer.

Dissolve corn starch in ¼ cup water and add to sauce. Stir until sauce begins to thicken. Remove from heat.

Place baked tofu into a serving dish and cover with teriyaki sauce.

Sprinkle with toasted sesame seeds. Enjoy!