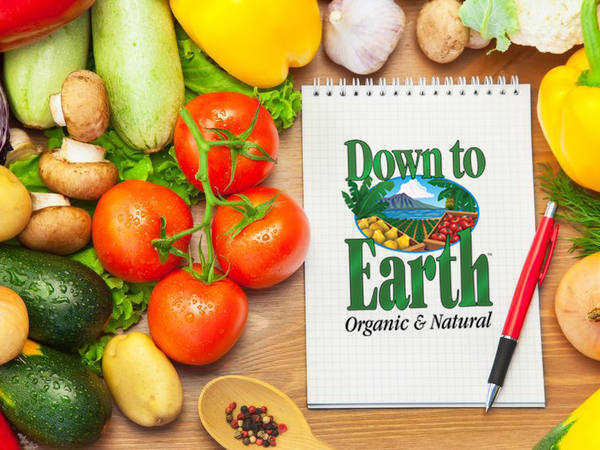 Sea Asparagus and Kale Stir-Fry
Updated: Wed, 02/21/2018 - 10:42pm
Ingredients
Toasted sesame oil
1 (14-ounce) blocks extra firm tofu, cubed
3 green onions, chopped
1 Tablespoon grated ginger
½ teaspoon red chili flakes
1½-2 cups sea asparagus
3 cloves garlic, minced
½ cup roughly chopped toasted cashews (optional)
½ bunch kale, chopped
Zest and juice of 1 lemon
1 Tablespoon hoisin sauce
¼ cup chopped fresh mint
¼ cup chopped fresh basil
Instructions
Heat a splash of oil in a large skillet. Add tofu and cook until golden on both sides. Remove tofu from pan and set aside.
Add more oil to the pan and toss in the onions, ginger, red chili flakes and sea asparagus. Stir-fry for about a minute, then add the garlic, cashews and kale. Stir-fry until the kale is lightly cooked.
Add the tofu, lemon zest, lemon juice and hoisin sauce.
Cook for another 15 seconds. Remove from heat and add mint and basil. Enjoy!