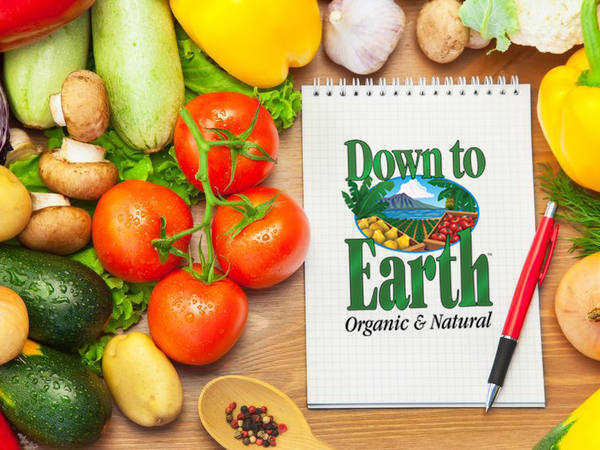 Al Fresco Veggie Pasta Salad
Updated: Wed, 02/21/2018 - 10:27pm
Ingredients
Salad
1 (10-ounce) package pasta
2 crowns broccoli, chopped and steamed
1 cup chopped artichoke hearts
1½ cups Kalamata olives, whole and pitted
½ cup roughly chopped sun dried tomatoes
2 cups cherry tomatoes, halved
½ block feta cheese, finely cubed (optional)
¼ cup finely chopped red onion
½ cup chopped fresh basil
Dressing
4 Tablespoons olive oil
4 Tablespoons red wine vinegar
1 teaspoon Dijon mustard
1 Tablespoon agave nectar
1 Tablespoon lemon juice
Salt and pepper to taste
Instructions
Cook pasta according to package. In the meantime, steam broccoli.
Toss together pasta, broccoli, artichokes, olives, sun dried tomatoes, cherry tomatoes, feta, onion, and fresh basil.
In a small bowl, combine olive oil, red wine vinegar, Dijon mustard, agave nectar, lemon juice salt and pepper. Pour over entire salad and toss to coat. Enjoy!