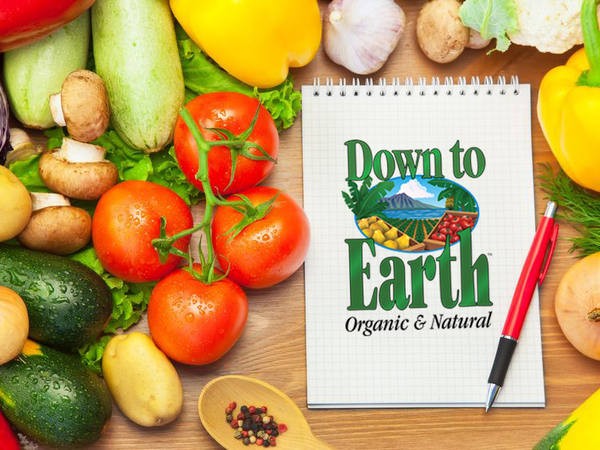 This traditional Mexican favorite is excellent garnished with fresh cilantro and sliced avocado.
Ingredients
3 Tablespoons safflower oil
1 cup diced onion
2 Roma tomatoes, deseeded and diced
1 jalapeño, sliced with seed
2 cloves of garlic, chopped
1 cup diced red bell pepper
2 cups diced zucchini
1 teaspoon dried basil
1 teaspoon dried oregano
1 teaspoon cumin
1 Tablespoon chili powder
1 Tablespoon paprika
4 cups vegetarian chicken broth
4 cups water
1 (15-ounce) can crushed tomatoes
1 carrot, peeled and diced
1 (15-ounce) can corn
1 (15-ounce) can pinto beans, rinsed and drained
1 cup shredded kale
Salt and pepper to taste
1 bunch chopped cilantro
Tortillas Strips:
1 package corn tortillas
Safflower oil to cover pan ¼ inch deep
Salt to taste
Instructions
In a medium saucepan heat oil over medium heat. Add onions, tomato, jalapeño, and garlic.
Stir in red pepper, zucchini, and all seasonings.
Slowly stir in broth. Add water and remaining ingredients. Bring to a boil. Once it starts to boil, turn heat down to low and cover.
Simmer for 45 minutes.
To make Tortilla Strips: Slice tortillas into long, thin strips. Heat oil in a frying pan. Fry strips until extra crispy. Place on paper towel to cool and sprinkle with salt.
To serve, place soup in bowl and top with Tortilla Strips. Serve and enjoy!