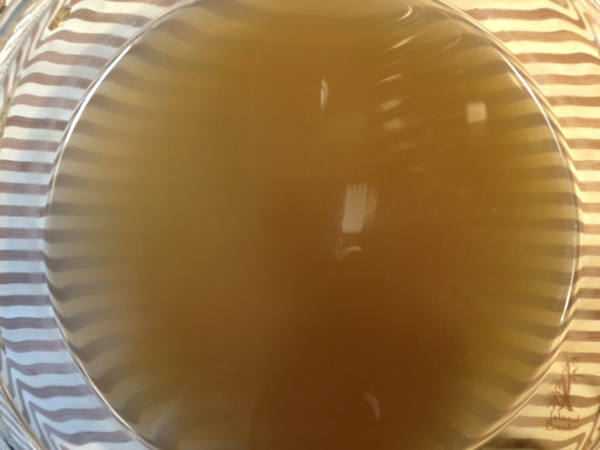 Sweet Vegetable Broth
This delicious broth satisfies our desire for sweet taste in a light and nourishing way. Drink often to satisfy sweet cravings.
Updated: Sat, 06/16/2018 - 7:52am
Ingredients
4 quarts (16 cups) of water
1 cup finely chopped onion
1 cup finely chopped green cabbage
1 cup finely chopped carrot
1 cup finely chopped kabocha or buttercup squash
Instructions
Place water in a large stockpot and bring to a full boil.
Add the chopped vegetables, lower flame and simmer for 20 minutes.
Strain vegetables and set aside.
Serve the broth hot on its on own. Can also be used for other recipes. May be stored in the refrigerator for up to 48 hours and re-warmed prior to serving. Enjoy!