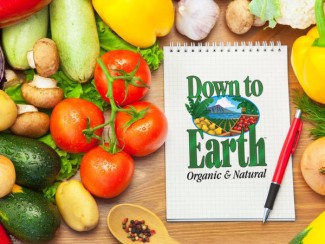 This recipe is always a hit! Delicious butternut squash makes for a very satisfying and nourishing soup.
Ingredients
1 (2-pound) butternut squash
1 cup corn kernels
1 cup peas
2 carrots, cut into rounds and halved
½ cup thinly sliced celery
1 teaspoon sweet basil
¼ teaspoon asafetida
1 teaspoon sea salt
½ teaspoon black pepper
3 cups coconut, almond or soy milk
Instructions
Cut squash in half and remove seeds. Cut into medium pieces and remove skin. Steam squash until soft, about 15 minutes. Set aside
Steam corn, peas, carrots and celery 5-7 minutes, or until tender. Set aside.
When squash is done, transfer it to a blender. Add spices and milk and process until smooth.
Combine squash mixture and steamed vegetables in a large saucepan. Cook for about 15 minutes over medium heat.
Serve with a grain of your choice, and enjoy!