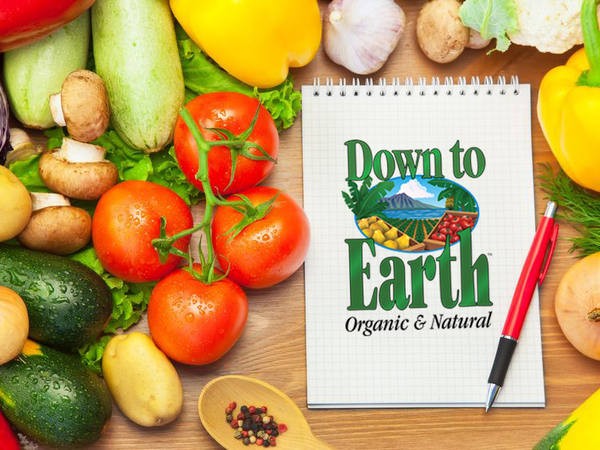 Make this easy soup when you have the sniffles. It's classic comfort food for the vegetarian soul.
Ingredients
4-5 cups no-chicken broth, vegetable broth, or water
1 cup broken udon noodles
½ cup thinly sliced carrots
½ cup thinly sliced celery
2 Tablespoons minced red onion
½ cup chopped, baked tofu
1 Tablespoon nutritional yeast
1 teaspoon garlic powder
Instructions
In a large saucepan, heat broth until just boiling. Add noodles, carrots, celery, and onion and cook 10 minutes, or until noodles are tender.
When noodles are cooked, add tofu, nutritional yeast, and garlic powder, cooking until just warmed through.
Enjoy with a cozy blanket!