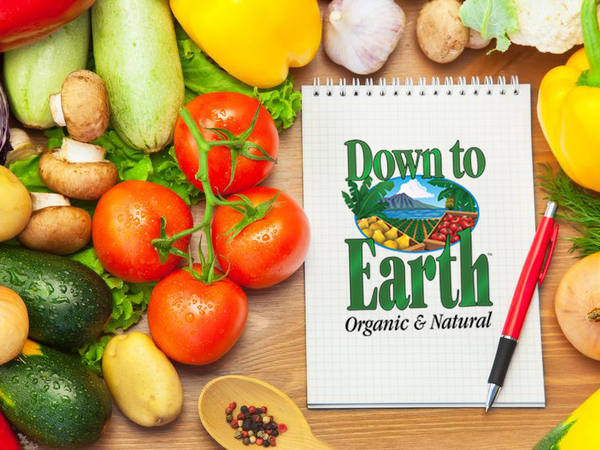 Healing Miso Soup
Healing Miso Soup recipe from Down to Earth Organic and Natural.
Updated: Sun, 09/09/2018 - 8:46am
Ingredients
4 cups water
1 Tablespoon shredded nori or wakame seaweed
⅓ cup miso
½ block tofu, cut into cubes
3 green onions, thinly sliced
Dash soy sauce
½ teaspoon sesame oil
Instructions
Bring water to a slow simmer and add seaweed. Allow to simmer at least 5-6 minutes. The longer you simmer the seaweed, the less salty-fishy flavor it will have.
Reduce heat to very low and add the miso. Stir or whisk until all lumps are dissolved, then add tofu, green onions, soy sauce and sesame oil. Serve and enjoy!
Tip: It is best not to boil the miso as this will reduce its health benefits as well as alter the flavor of the soup.