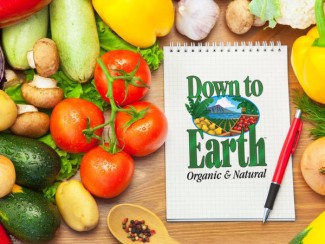 Use leftover vegetables to create this rich and creamy soup.
Ingredients
¼ cup butter or vegan butter
3 Tablespoons white miso paste
3 cloves garlic, minced
2 cups leftover vegetables, diced
1 teaspoon salt
¼ teaspoon cayenne pepper
3 cups vegetable broth
Instructions
In a skillet over medium heat, melt the butter.
Stir in miso until fully incorporated with the butter.
Add in minced garlic, leftover vegetables, salt, and cayenne pepper. Sauté for 8-10 mins, until vegetables have softened.
Add vegetable broth and bring to a boil. Transfer to a blender or use an immersion blender to blend until smooth and creamy. Serve hot and enjoy!