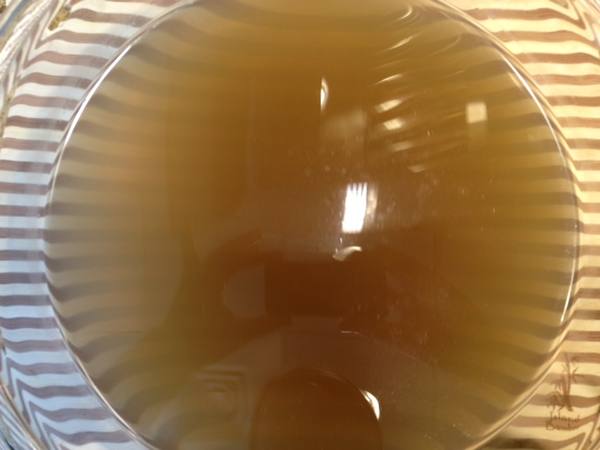 Classic Mineral Broth
This nutritious broth is best taken hot and can be enjoyed throughout the day. Chop the vegetables into 2-3" pieces. The strained vegetables can be pureed and used in warm cereals, sauces, blended with nut butters, or added to muffin and quick bread batters.
Updated: Sat, 06/16/2018 - 7:53am
Ingredients
1 cup chopped onion
1 cup chopped carrot
1 cup chopped celery
1 cup chopped diakon radish
1 cup chopped burdock root
1 cup chopped red-skinned potatoes
1 cup chopped parsley
½ cup peeled fresh garlic cloves (4-6 cloves)
12 cups (4 Quarts) water
Instructions
Bring the water to a full boil in a large stock pot.
Add all of the vegetables.
Cover and simmer for 1-2 hours.
Strain; drink the broth while hot. Enjoy!