Celery Root-Cauliflower Miso Soup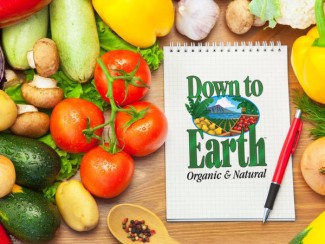 Earthy, nutty, and delicate, celery root and cauliflower provide body to this nourishing soup.
Ingredients
8 cups water
5 dried shiitake mushrooms
3 pieces kombu seaweed
Zest of 1 lemon
1 celery root, peeled and cut into cubes
1 head cauliflower, florets cut off
2 Tablespoons mirin
3 Tablespoons white miso paste
3 Tablespoons butter
Spring onions, greens parts sliced into thin hairs for garnish
Instructions
Soak dried mushrooms and kombu in water overnight or for 8-12 hours. Add lemon zest and bring to simmer in a pot. Strain through a fine sieve.
Add parsnips, cauliflower and mirin to the pot and simmer for 30-40 minutes, until the vegetables are tender.
In a blender, blend vegetables broth, miso, and butter until smooth.
Garnish with spring onion hairs. Serve and enjoy!