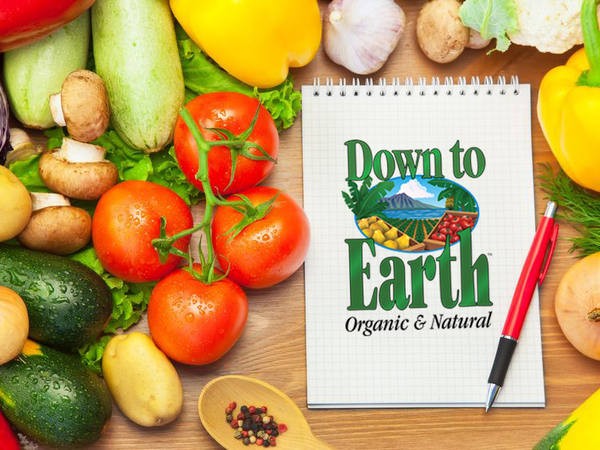 Cauliflower is a great base for creamy, dairy free soups. This version uses sweet potatoes and roasted garlic for lots of flavor.
Ingredients
4 cups chopped cauliflower
2 cups chopped, peeled sweet potatoes
¼ cup olive oil or coconut oil
1 cup roughly chopped onions
4-6 cloves roughly chopped garlic
2-3 cups vegetable broth
1 Tablespoon each dried sage, dried basil, and dried rosemary
½ -1 cup coconut milk
Salt and pepper to taste
Instructions
In a large stockpot bring 6 cups water to a boil. Boil cauliflower and sweet potatoes until very soft, about 10-15 minutes. Drain and set aside.
Meanwhile, in another stockpot, warm oil over medium low heat. Add onions and garlic and stir to coat. Cook until very brown, stirring occasionally, about 15 minutes.
Add cooked cauliflower, sweet potatoes, onion mixture, and two cups vegetable broth to food processor and blend. Add herbs and coconut milk and continue blending until desired texture is reached. Add salt and pepper to taste. Add more broth or coconut milk as needed.
Divide evenly between four bowls. Enjoy!