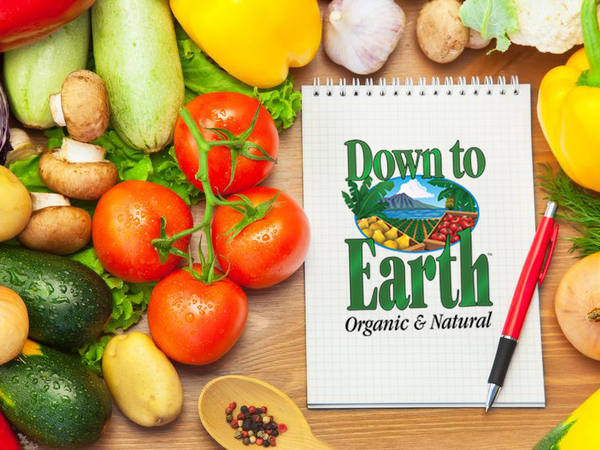 Bean Burrito with TVP
Bean Burrito with TVP recipe from Down to Earth Organic and Natural.
Updated: Sat, 09/15/2018 - 8:23am
Ingredients
1 cup water
3 Tablespoons taco seasoning
1 can sliced green chilies
1 cup TVP (textured vegetable protein) or TSP
1 can refried black beans
1 package whole wheat or spinach tortillas
1 ripe avocado
3-4 lettuce leaves, chopped
1 ripe tomato, diced
Fresh cilantro, chopped
Sour cream (optional)
Instructions
Heat water in a frying pan and add taco seasoning, green chilies and TVP. Cook on medium-low 7-10 minutes, then add refried beans. Stir to combine.
Soften tortillas by placing them over the warm bean mixture. Roll each with bean mixture and remaining ingredients and enjoy!