Raw Savory Cabbage Nut Rolls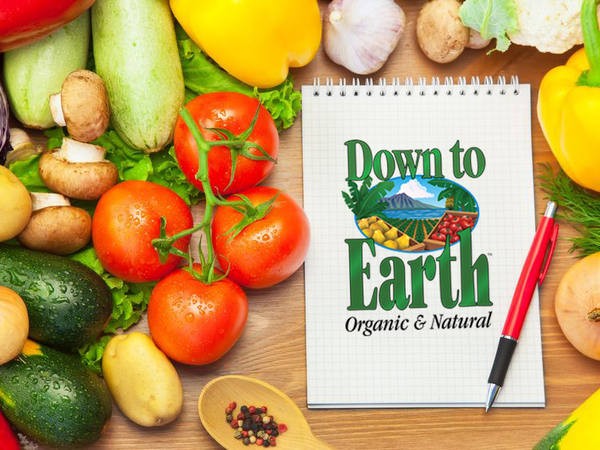 Serve this hearty and delicious filling in a large bowl surrounded by cabbage leaves- people can make their own rolls and they will love them!
Ingredients
Filling
1 ½ cups minced walnuts
½ cup shredded carrots
1 cup chopped cilantro
1 cup diced shiitake mushrooms
½ cup sundried tomatoes in oil, minced
¼ cup diced red onion
Dressing
3 Tablespoons Nama Shoyu™
3 Tablespoons maple syrup
3 Tablespoons sesame oil
1-inch piece of ginger
Juice of 2 limes
1 Tablespoon hot sauce of choice
2 cloves garlic
1 Tablespoon chopped red onions
2 Tablespoons peanut butter
Salt and pepper to taste
Instructions
Wash cabbage and dry all leaves well. Set aside.
Place all Filling ingredients in a large bowl. Toss to combine.
In a high power blender, place all Dressing ingredients. Blend to combine.
Pour Dressing over Filling. Toss to combine.
Place about 3 Tablespoons of Filling into a cabbage leaf to make cabbage roll. Serve and enjoy!