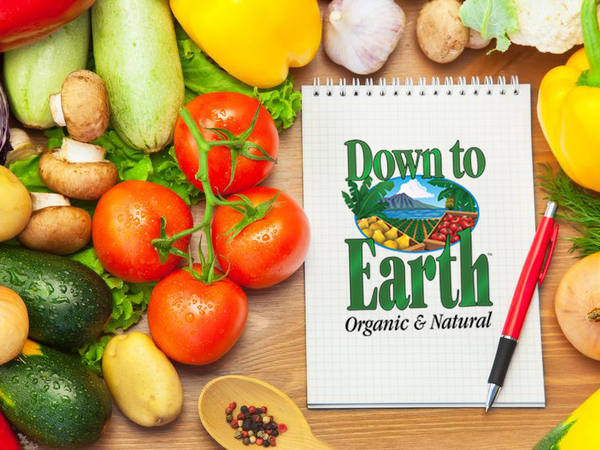 Pinto Bean Wrap w/ Lime Aioli
Make this easy lunch any day of the week with little effort. Cook all the sautéed items and whip the lime aioli ahead of time, keeping them separate. When ready to serve, simply warm up the sautéed mixture and complete the wrap.
Updated: Mon, 05/13/2019 - 9:05pm
Ingredients
Pinto Bean Wrap
1 Tablespoon safflower oil
½ cup chopped red onion
2 garlic cloves, minced
½ cup corn
½ cup chopped tomatoes
½ cup shredded carrots
1 (15-ounce) can pinto beans or 2 cups cooked pinto beans, drained and rinsed
Salt and pepper
2-3 tortilla wraps
1 cup shredded cabbage
2-3 Tablespoons fresh chopped cilantro (optional)
Lime Aioli
⅓ cup vegan mayonnaise
Zest and juice of 1 lime
1-2 pinches cayenne pepper
1-2 pinches cumin
1-2 pinches paprika
Instructions
Heat oil in a large skillet over medium heat. Add onions and sauté for a few minutes or until translucent.
Add garlic, corn, tomatoes, carrots and pinto beans. Season with salt and pepper. Sauté for a few minutes or until mixture is warmed through and garlic is fragrant. Set aside until ready to serve.
Whisk together all Lime Aioli ingredients until smooth.
Heat tortillas in a skillet to soften. Remove to a plate and layer a tortilla with part of the cabbage, bean mixture and cilantro. Spread a spoonful of Lime Aioli on top. Fold in the sides and firmly roll tortilla into a wrap. Repeat with remaining tortillas. Serve immediately and enjoy!