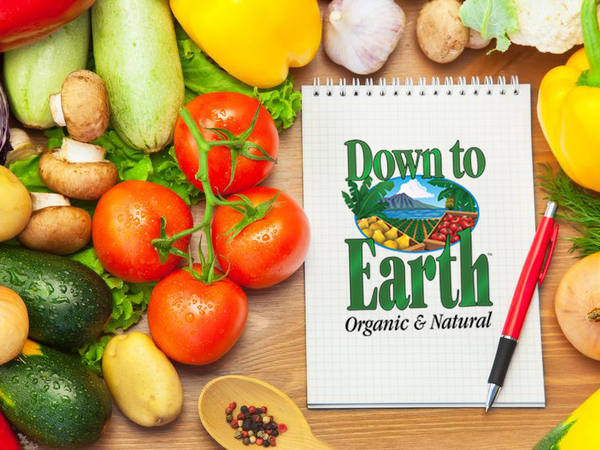 Raw Kale & Cabbage Tahini Salad
This refreshing salad can be enjoyed year round.
Updated: Mon, 05/13/2019 - 8:51pm
Ingredients
Salad
3 cups shredded yellow cabbage
5-6 cups chopped curly kale
2 carrots sliced julienne-style
¼ cup diced green onion
1 cup roasted peanuts
Tahini Dressing
2 Tablespoons Tamari
2 Tablespoons brown rice vinegar
¼ cup fresh grapefruit juice
3 Tablespoons heaping Tahini
2 Tablespoons agave
Dash of ume plum vinegar
3 Tablespoons sesame oil
Instructions
Place all Saladingredients in a large bowl.
Combine all Tahini Dressing ingredients in a blender until smooth and creamy.
Pour Dressing over Salad and toss until well combine. Serve and enjoy!