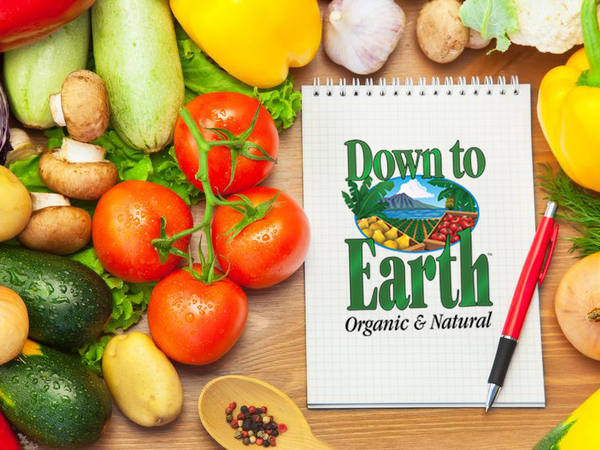 Orange Fennel Salad
Orange Fennel Salad recipe from Down to Earth Organic and Natural.
Updated: Sun, 09/09/2018 - 9:18am
Ingredients
2 oranges, peeled, quartered and cut into bite-sized pieces
1 small bulb of fennel, quartered, cored and very thinly sliced crosswise
1 cup jicama, cut into matchsticks
¼ cup mint, coarsely chopped
2 Tablespoons olive oil
2 Tablespoons lemon juice
1 Tablespoon agave nectar
¼ teaspoon salt
Freshly ground pepper to taste
Instructions
Combine orange slices, fennel, jicama, mint, olive oil, lemon juice, agave nectar, salt and pepper in a bowl.
Gently toss to mix. Serve and enjoy!