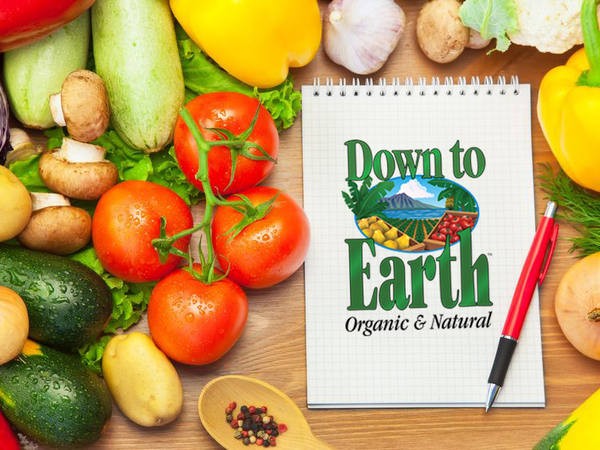 Fast and easy to prepare! Cut the carrots into pretty flower shapes by placing a whole carrot on the cutting board and making 4-5 notches the entire length of the carrot; then slice into rounds.
Ingredients
5" piece wakame seaweed
2 quarts water
½ cup white or yellow miso
1 medium carrot, cut into flowers or thin slices
2 stalks celery, chopped
1½ cup fresh chopped shiitake mushrooms
½ cup chopped fresh parsley
½ cup chopped fresh scallions
Lemon
Instructions
Submerge the dried wakame in a bowl of water and soak for 15 minutes.
Bring the stock pot of of water to a boil.
Lower heat to medium low. Add mushrooms and simmer for 10 minutes.
Cut the soaked wakame into ¼" slices. Add to the pot.
Add in carrots and celery and continue to simmer.
Using a stainless steel fine mesh strainer placed over the pot, dissolve the miso into the soup by gently stirring.
Add in parsley and scallions; remain on heat below simmer for 3 minutes. Squeeze some fresh lemon prior to serving. Enjoy!