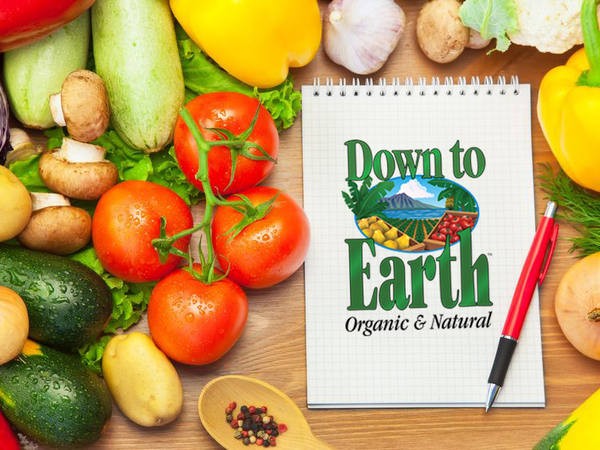 A delicious and hearty one-pot meal!
Ingredients
1"-2" piece kombu, soaked for 30 minutes in 4 cups water
2 teaspoons olive oil
1 cup medium or short grain brown rice
¼ cup red wehani rice
¼ cup sweet brown rice
¼ cup wild rice
¾ cup brown lentils
2 cups chopped onion
3-4 cloves garlic, minced
2 cups chopped carrots
2 cups halved brussel sprouts
1 cup chopped celery
5 cups liquid: vegetable stock, kombu soaking water and/or water
4-5 Tablespoons tamari or Nama Shoyu
¾-1 cup chopped scallions
Instructions
Remove kombu from soaking water and discard.
Heat olive oil on low in a large stock pot. Add in onions and garlic and sauté for a few minutes or until fragrant.
Layer the rice, lentils, and vegetables on top; cover with liquid. You can use any combination of stock, kombu soaking water and plain water depending on how rich you would like the broth to be. Do not stir. If you don't use all of the kombu soaking water, you can keep it refrigerated for up to 2 weeks. It can be used as a stock or as a dashi for other recipes.
Cover, turn heat on high and bring to a boil, then lower heat and
simmer for 1 hour. Check liquid level and add more if needed.
Check rice for doneness then stir in the tamari or shoyu to taste.
Garnish with chopped scallions. Enjoy!