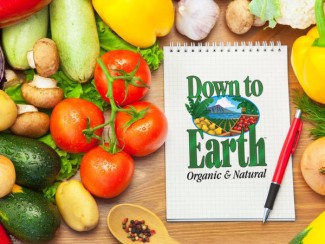 This delicious and filling stew is a good source of finer that will keep your digestive system clean and clear.
Ingredients
2 Tablespoons olive oil
1 onion, diced
4 garlic cloves, minced
3 celery stalks, finely diced
1 teaspoon cumin
Pinch of chili pepper or cayenne
Salt and pepper to taste
1 cup chopped tomatoes
1 1/2 cups dried red lentils
1 cup diced carrots
2 cups diced potatoes
2 cups low-sodium vegetable broth
3 cups water
1 teaspoon red wine vinegar or lemon juice
Instructions
In a large pot, heat olive oil over medium heat. Add onion, garlic and celery. Season with cumin, chili pepper, salt and pepper. Saute until tender, 6-8 minutes.
Increase heat to high and add tomatoes. Cook for 1 minute. Add lentils, carrots, potatoes, vegetable stock and water.
Bring to a boil, reduce heat and simmer until lentils and potatoes are tender, 25-30 minutes.
Stir in vinegar or lemon juice. Season with more salt and pepper, if desired. Serve immediately or refrigerate for up to a week. Enjoy!