Marinated Vegetable Sandwich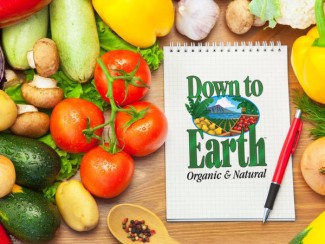 This light, flavorful sandwich is perfect for any picnic outing. Every bite has a burst of flavor
Ingredients
Marinade
½ cup olive oil
¼ cup balsamic vinegar
¼ cup lemon juice
½ teaspoon dried thyme
½ teaspoon dried oregano
1 teaspoon dried rosemary
2 teaspoons dried basil
Salt and pepper to taste
1 small zucchini, sliced lengthwise
1 small yellow squash, sliced lengthwise
1 Portobello mushroom cap, thinly sliced
Olive Tapenade
1/2 cup green olives
3/4 cup black olives
1/4 cups sun-dried tomatoes packed in oil, (reserve oil)
2 Tablespoons reserved oil
1 garlic clove
1 Tablespoon lemon juice
Pepper to taste
Prepared pesto
Bread of choice, cut into 8 slices
Lettuce
Instructions
In a small bowl, whisk together Marinade ingredients.
Place zucchini, yellow squash, and Portobello in a reseal-able container. Pour Marinade over vegetables and gently toss to coat. Refrigerate for 2 hours and up to overnight, tossing once or twice.
Place Olive Tapenade ingredients in a food processor and process until combined. You want it to be a chunky consistency. If you don't have a food processor, you can finely diced everything and mix by hand.
Spread pesto on one half of your bread and spread Olive Tapenade over the other half.
Place vegetables on bread and top with lettuce. Serve immediately or wrap in wax paper to take with you on the go. Enjoy!