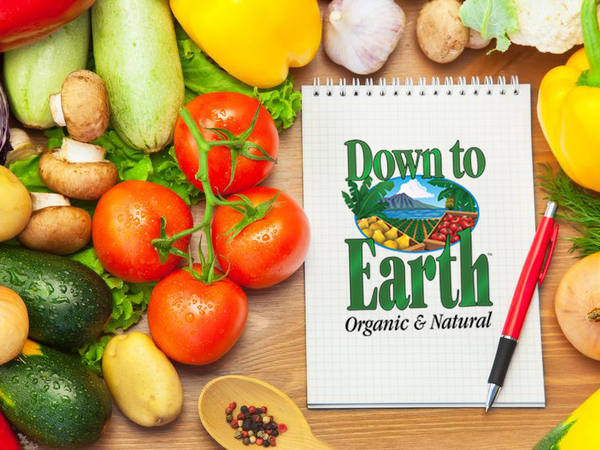 Sweet Strawberry Salsa
Sweet Strawberry Salsa recipe from Down to Earth Organic and Natural.
Updated: Tue, 09/11/2018 - 8:13am
Ingredients
16 ounces fresh strawberries, diced
4 small tomatoes, de-seeded and diced
1 red onion, diced
½ cup chopped fresh cilantro
3 garlic cloves, minced
1 jalapeño, de-seeded and minced
1 Tablespoon olive oil
Juice of 1 large lime or 2 small limes
1 teaspoon salt
1 Tablespoon turbinado sugar
Instructions
Combine strawberries, tomatoes, onion, cilantro, garlic and jalapeño in a large bowl.
Stir in oil, lime juice, salt and sugar.
Cover and chill at least 1 hour before serving. Enjoy!