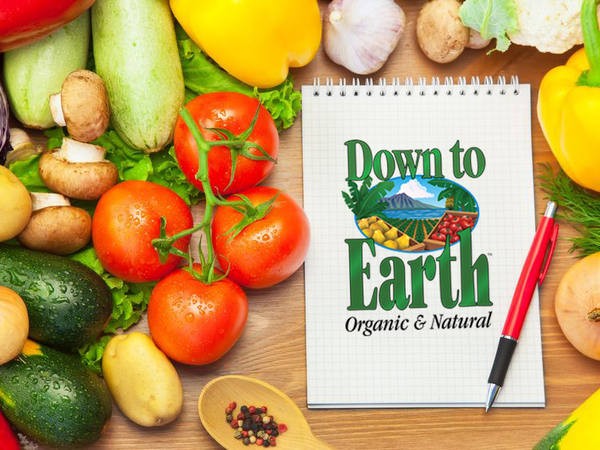 Homemade ketchup is very delicious as well as being free from preservatives, colorings and sugars.
Ingredients
1 large red onion
1/2 bulb of fennel, rough chopped (optional)
1 stick of celery, rough chopped
splash of olive or coconut oil
1 inch of fresh ginger, peeled and rough chopped
2 cloves of garlic, peeled and chopped
1/2 red chili, deseeded and chopped
bunch of fresh basil - leaves picked, stalks rough chopped
1 Tablespoon of coriander seeds
2 cloves
salt to taste
1 teaspoon of freshly ground black pepper
1 pound of fresh tomatoes, halved
1 pound of canned plum tomatoes, chopped (or 2 pounds fresh tomatoes)
3/4 cup + 2 Tablespoons red wine vinegar
pinch stevia, to taste or 1/3 cup brown sugar
Instructions
Place all the vegetables in a large heavy-bottomed saucepan, along with the olive oil, ginger, garlic, chili, basil stalks, coriander seed and cloves. Season with pepper and a pinch of salt.
Cook over a low heat for 10-15 minutes until softened, stirring occasionally.
Add all tomatoes and 1+1/2 cups of cold water. Bring to the boil, then simmer gently until the sauce reduces by half.
Add the basil leaves, then put the sauce in the blender and process until fine.
Return the sauce to a clean saucepan, add the vinegar and stevia. Simmer until the sauce reduces to the correct consistency.
Adjust seasoning to taste.
Store the ketchup in sterilized bottles or jars. It will keep refrigerated for at least six months.
Serve! Enjoy!