Toasted Cumin & Turmeric Mustard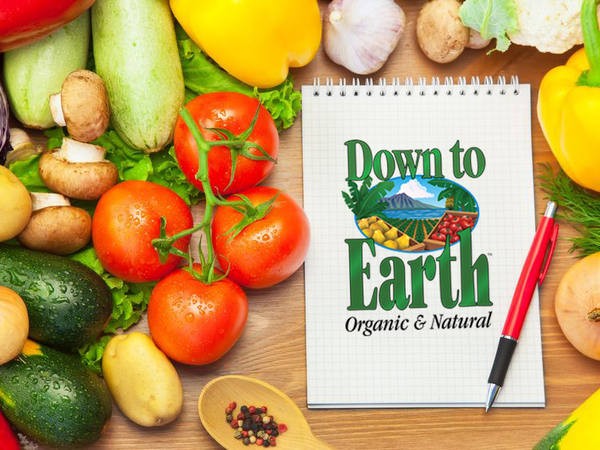 Making mustard is very simple. It's flavors can be varied by changing the liquid used for the rehydration of the seeds and the flavors added after grinding.
Ingredients
1/3 cup of mustard seeds of any kind - the darker seeds have more heat
2/3 cup cold water, or any other liquid
1/4-1/3 cup apple cider vinegar, to taste
2-4 teaspoons salt, to taste
1/2 teaspoon turmeric
4 teaspoons toasted cumin seeds
Instructions
Soak the seeds in the liquid overnight or until soft. The liquid that the seeds are re-hydrated in can be varied for different flavors, but the most heat and cleanest mustard flavor will come from soaking the seeds in water.
Once soft, blend the seeds to the desired texture, with a food processor or by hand.
Add the apple cider vinegar, turmeric, salt and toasted cumin. Blend, then adjust to taste.
Many flavors can be used instead of these. Most commonly a little vinegar and salt are added to mustard to set the flavor and preserve it. All kinds of flavors can then be added - honey, apples, dried fruit, sugars, nutmeg, cinnamon, garlic, onion, herbs, spices, oils, salts, nuts, horseradish, etc.
Store in a sterilized jar in the refrigerator. The flavor of the mustard will develop and soften as it sits. Best enjoyed within 2-4 weeks. Enjoy!