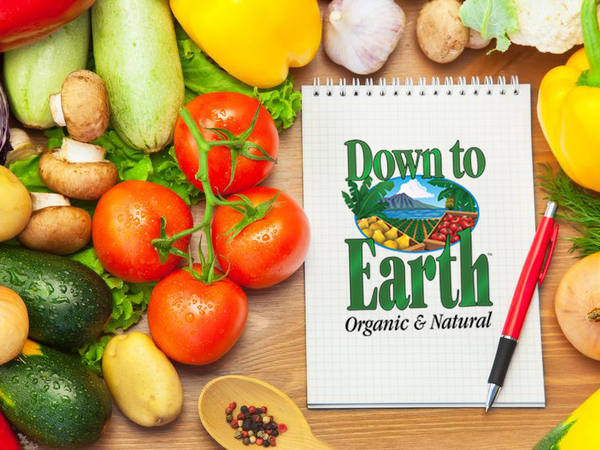 Raw Vegan Ranch
Raw Vegan Ranch recipe from Down to Earth Organic and Natural.
Updated: Mon, 05/13/2019 - 9:13pm
Ingredients
1 cup cashews, soaked for 1 hour
1 Tablespoon diced red onion
1 garlic clove
1 Tablespoon chopped fresh parsley
1 Tablespoon chopped fresh dill
½ lemon, juiced
2 Tablespoons olive oil
Salt and pepper to taste
Instructions
Using a food processor or blender, process all ingredients until it is well combined.
Serve immediately or store in an air tight container for 1 week. Enjoy!