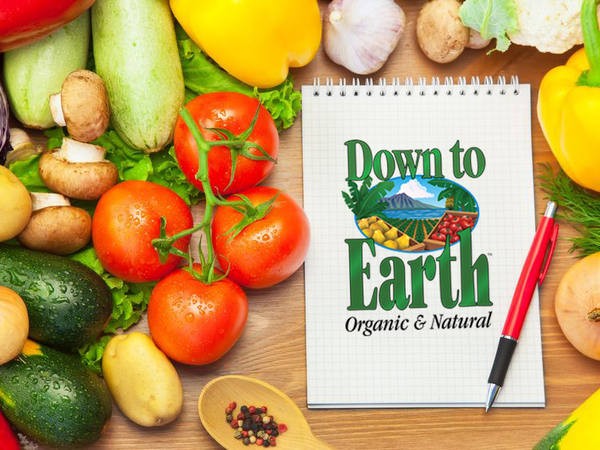 This delicious seasoning is even more bright and tasty when made from scratch. It's super easy, makes use of extra lemon peel and can give potatoes, tofu, and other baked foods a mouth-watering edge.
Ingredients
7 lemons
1/4 cup peppercorns of any kind
Instructions
Zest the lemons.
Spread the zest on parchment paper and place on a baking tray. Bake in the oven on the lowest setting until completely dry. A dehydrator will also work, as will a few hours in the sun where feasible.
Combine the zest and pepper in a food processor or spice/coffee grinder and process till fine and sandy looking.
Use, along with oil and salt, to season potato wedges or tofu before roasting. It will keep in an airtight jar for at least six months. Enjoy!