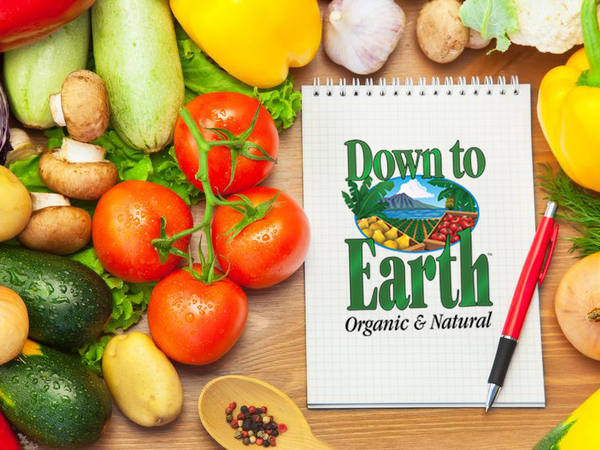 Fresh Pineapple Salsa
Fresh Pineapple Salsa recipe from Down to Earth Organic and Natural.
Updated: Mon, 05/13/2019 - 9:05pm
Ingredients
1 fresh jalapeño pepper, de-seeded
2 Tablespoons green onion
1 Tablespoon cilantro
½ cup lime juice
1 fresh pineapple, peeled and chopped
Instructions
In a food processor, combine jalapeño, green onion, cilantro and lime juice. Blend until all ingredients are well minced.
Add pineapple chunks and blend until salsa has reached your desired consistency.
Chill for at least ½ hour and serve with tortilla chips. Yum!