Vegan Gluten-Free Christmas Pudding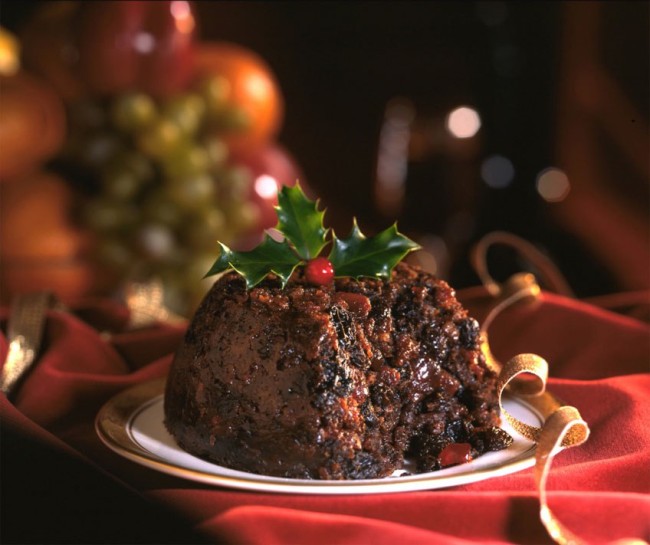 Christmas may be a time for indulgence, but this recipe is guilt-free. It may seem impossible, but this vegan gluten-free Christmas pudding is rich, fruity and moist!
Ingredients
1 cup mixed dried fruit (1/3 cup each of currants, raisins and chopped dried figs)
1/3 cup coconut milk
1 medium apple, cored and quartered
10 Medjool dates, pitted and chopped
1 cup walnuts
1/2 teaspoon vanilla extract
pinch of salt
1/2 teaspoon ground ginger
Instructions
Preheat your oven to 350°F
Grease a 6 hole muffin tin.
Place the dried fruit and coconut milk into a small saucepan. Bring to the boil. Cover and reduce to a simmer. Stir occasionally. After five minutes remove from the heat.
Place the apple, dates, walnuts, vanilla, salt and ginger into your food processor and blend at high speed until the mixture resembles a smooth, thick batter.
Stir through the dried fruit mixture.
Spoon the mixture evenly into the six muffin holes and smooth the top with slightly damp hands.
Place in the oven and bake for 20 minutes.
Remove from the oven and leave in the tray for 10-15 minutes before serving or moving to a cooling rack.
Keeps in the fridge for up to a few days - it's great eaten hot or cold!