Gluten-Free Cranberry Orange Scones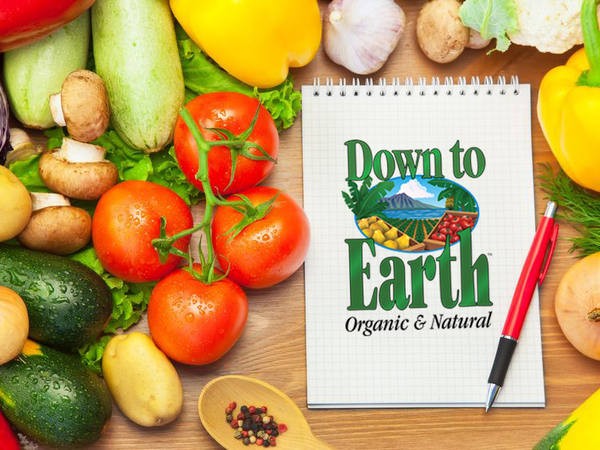 Adapted from the blog: www.bullfrogsandbulldogs.com
Ingredients
2 Tablespoons ground flaxseeds
4 Tablespoons water
3½ cups almond meal/flour
¼ cup turbinado sugar + more to garnish
1 Tablespoon baking soda
Zest of 2 large oranges, divided
1¼ cup orange juice
¾ - 1 cup unsweetened dried cranberries
Instructions
Preheat oven to 350°. Line 2 baking sheets with parchment paper.
Whisk flaxseeds and water into a small bowl and set aside to thicken.
Mix together almond meal, sugar, baking soda, and half of the orange zest in a large bowl.
Slowly whisk in orange juice and flaxseed mixture to dry ingredients. Fold in dried cranberries.
Form scones using a large cookie scoop or measuring ¼ cup of the mixture onto prepared baking sheets. Leave ample space around each scone as they will spread. You can also shape them into triangles for a traditional scone shape.
Bake in oven for 24-30 minutes or until slightly firm. Remove from oven and place baking sheet on cooling racks. Mix a couple Tablespoons of sugar and remaining orange zest in a small bowl. Sprinkle sugar-zest mixture over scones and serve. Scones can be stored at room temperature for 3-4 days. Enjoy and happy holidays!