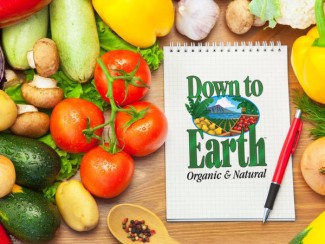 This soft-serve style ice cream is so quick and easy—you don't even need an ice cream maker! Whip up a batch in a jiffy and treat yourself out to a nice serving of ice cream!
Ingredients
4-6 bananas, peeled and frozen
Flavor Options:
Vanilla powder
Ground cinnamon
Flavor extract of choice (such as coffee or almond)
Chocolate chips
Maca powder or cacao powder
Peanut butter, almond butter, or sunflower butter
Instructions
Break up frozen banans into your food processor and process until chunky. Use a spatula to break up the pieces and continue to blend until smooth.
For more flavors, add in your favorite flavors like cinnamon or maca powder and blend until smooth and creamy. The possibilities are endless! This dish is best eaten immediately. Serve and enjoy!