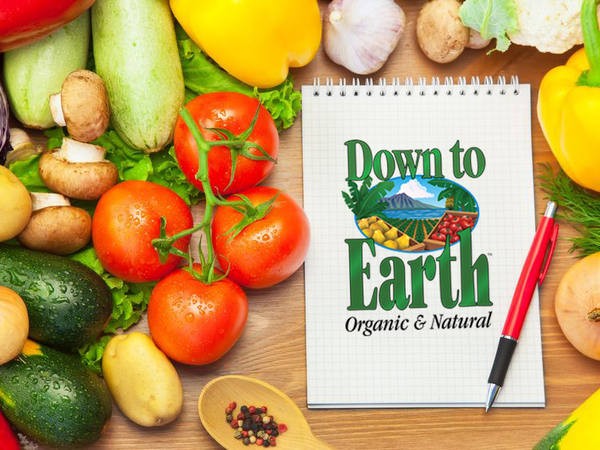 Candied pecans and spices add some holiday flair to a healthy breakfast!
Ingredients
Candied Pecans
2 teaspoons turbinado sugar
½ cup chopped pecans
¼ teaspoon cinnamon
Pinch of nutmeg
Pinch of smoked paprika (optional)
Pinch of salt
2 Tablespoons butter or vegan butter
Chia Pudding
1 cup unsweetened non-dairy milk
½ teaspoon cinnamon
1-2 Tablespoons maple syrup + more for garnishing
¼ cup chia seed
Instructions
To prepare the Candied Pecans: Combine the sugar and pecans in a small pan over medium heat – stirring frequently until the sugar is melted and the pecans are browned, about 5 minutes.
Stir in the spices and butter. Once the butter has melted, toss the pecans thoroughly to coat with the mixture. Transfer nuts to a plate to cool. Once they are cool, you can break up any clusters that have formed. These can be made ahead of time and stored at room temperature for up to a week.
To prepare the Chia Pudding: Whisk together milk, cinnamon, and maple syrup in a large jar or small bowl.
Stir in the chia seeds. Cover and let refrigerate for at least 4 hours up to overnight. You can make several batches and keep them in the fridge for easy breakfasts throughout the week.
When ready to serve, you can either eat it cold or warm for a few minutes in a small saucepan. If the mixture is too thick add more milk. Drizzle with additional maple syrup and sprinkle as much Candied Pecans as you want! Enjoy!