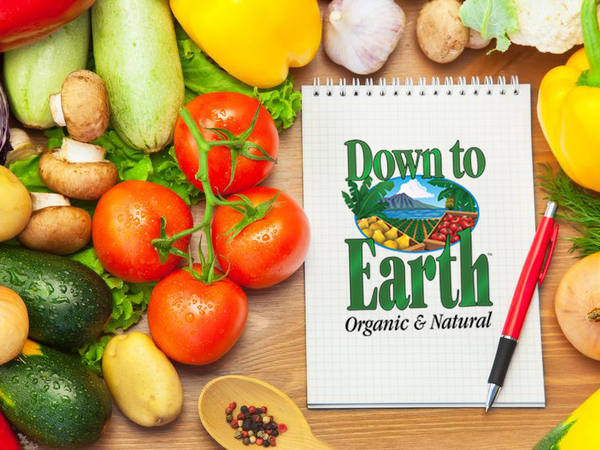 Raw Savory Bread
A delightful satisfying bread that is not cooked. You can add a variety of nuts and seeds and various spices as well.
Updated: Mon, 05/13/2019 - 9:00pm
Ingredients
1 cup almond meal
2 cups Psyllium Husk
3 Tablespoons nutritional yeast
½ teaspoon salt and pepper
1 teaspoon Turmeric
1 teaspoon Tarragon
2 Tablespoons Maple syrup
1 cup water, more if needed
Instructions
Place almond meal, psyllium husk, nutritional yeast, salt, pepper, turmeric and tarragon in a large bowl and mix together.
Drizzle with maple syrup and slowly add water. Your dough should be we enough to form into loaves. Not too wet and not too dry. Add water until this consistency is achieved.
Form desired size of loaves and place in dehydrator for 10 hours at 105º. Serve topped with raw cheese and vegetables and enjoy!