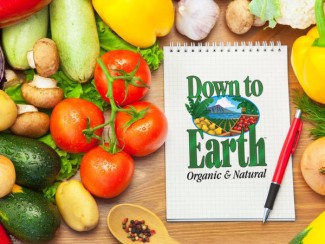 This creamy, sweet drink is a spicy addition to your holiday beverages.
Ingredients
1 cup cashews, soaked 1 hour
4 cups water
1 cup dates, soaked 30 minutes
1 teaspoon vanilla extract*
1 teaspoon butterscotch extract*
¼ teaspoon pumpkin pie spice
*Not a raw ingredient
Instructions
Drain and rinse water from cashews. Place in blender and blend on high with 4 cups fresh water.
Use a nut bag or cheese cloth to strain cashews over a large bowl.
Add strained cashew milk back into the blender. Add dates, vanilla extract, butterscotch extract, and pumpkin pie spice.
Blend on high until all ingredients are smooth and creamy and your drink is warm (about five minutes). You can also blend for less time and serve with ice for a chilled latte.
The latte may be refrigerated for up to two days. Shake before serving. Enjoy all season long!