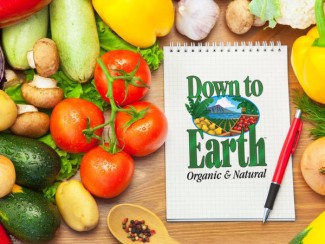 Raw Mango Milkshake recipe from Down to Earth Organic and Natural.
Ingredients
2 mangoes, peeled and chopped
1 banana
2 cups raw almond milk
1 teaspoon vanilla extract* or raw vanilla powder
2 cups ice
Juice of 1 lime
*Not a raw product
Instructions
Place all ingredients in a blender.
Blend on high until smooth. Serve and enjoy!