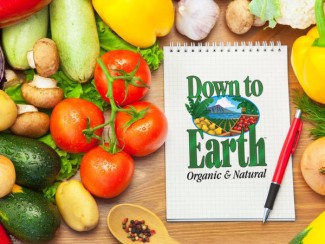 It's very easy to make nut milk at home. You can then add fruit or other flavors to make a delicious, healthy milkshake.
Ingredients
1/3 cup of almonds
4 cups water
1 1/2 cup raspberries, fresh or frozen
Pinch of stevia + more to taste
3 cubes of ice
Instructions
Combine the almonds and water in a blender on high until the mixture is very creamy.
Pour the liquid through as strainer and set aside the almond pulp. (The pulp can be useful in other raw recipes, on cereal or eaten alone). Return the liquid to the blender.
Add the raspberries and stevia. Blend well.
Taste for sweetness and adjust to your liking.
Serve over ice or refrigerate. It will keep in the refrigerator for 2-3 days. Enjoy!